Distinctive Cuisine
Food isn't just art. It's art you can eat. Why else would top-tier chefs get their own media empires?
At Hotel Dena's downtown Pasadena restaurants, flavors don't follow the rules. Immersive, unscripted experiences heavy on flair (and flare, depending on the dish) always satisfy. When you're hungry for more, stop in and let us fill you up. After all, creation starts with energy. And if you're empty, you can't fuel your vision.
Agents Only
The sun may be going down, but the spirits are just starting to rise. Hotel Dena's exclusive Agents Only Bar & Lounge comes to life every night, delivering an electrifying experience that channels the dark side of renown.
Drinks at Only Agents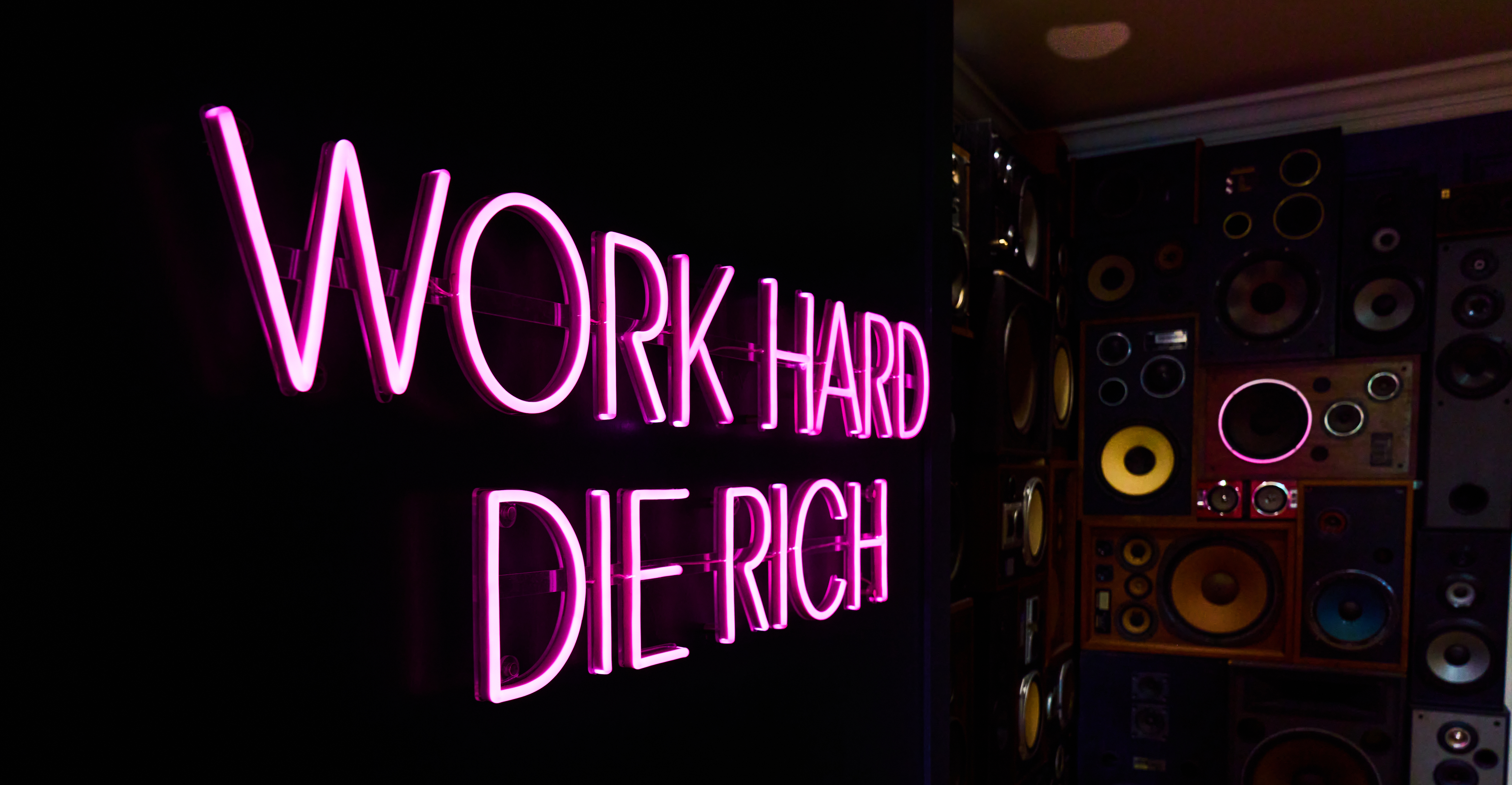 Lyric
Kick off your epic day at Lyric, Pasadena's favorite breakfast spot. The menu here is filled with fresh SoCal delights that riff on the linguistic genius of poets and musicians.
Eat at Lyric
Take One Market
We get it — sometimes there's no time for anything but the next thing. That's why Take One Market is ready with everything quick and convenient. Sandwiches, coffee, snacks, fresh juices, and more....